Aleksandra turns inward, looking for intimacy and closeness in simple sounds. From the documentary shots of skin with vitiligo or the body damaged by pregnancy, she derives references to similar textures in nature, which we perceive in a neutral, natural context as beautiful, harmonious, and valuable.
"Inner" is a result of many conversations and observations that show beauty as a different value depending on latitude, culture or time period. While writing the piece, it was important for me to return to Umberto Eco's book and walk step by step through the changes that the canon of beauty has undergone over the centuries. "Inner" is a reflection on the fact that natural beauty and individuality are vanishing and giving place for artificiality, and forced, apparent perfection. Today, beauty, especially the feminine one, is synonymous with youth, impeccability and perfection, which is often difficult to even get close to. The image promoted by the media ceases to be a choice, becoming a pressure that we begin to succumb with time. Satisfying the artificially created need for smoothing wrinkles, covering up discolorations or removing scars and birthmarks that make our body a living map, constantly recording our unique history on it. It all resonated with me with particular force during my recent stay in Iceland, where I recorded shots for the video layer. Observing the vast spaces untouched by humans, I could admire dozens of various textures, from smooth soft moss, through rough lava fields to black, rocky beaches. At that time, I was wondering why the grooves in the rocks or the irregular relief of the terrain are delightful, and similar textures, also the result of natural processes taking place in the human body, make them unattractive. Iceland is a place where it is clearly visible that nature does not need our interference, and what delights its wildness, severity and diversity.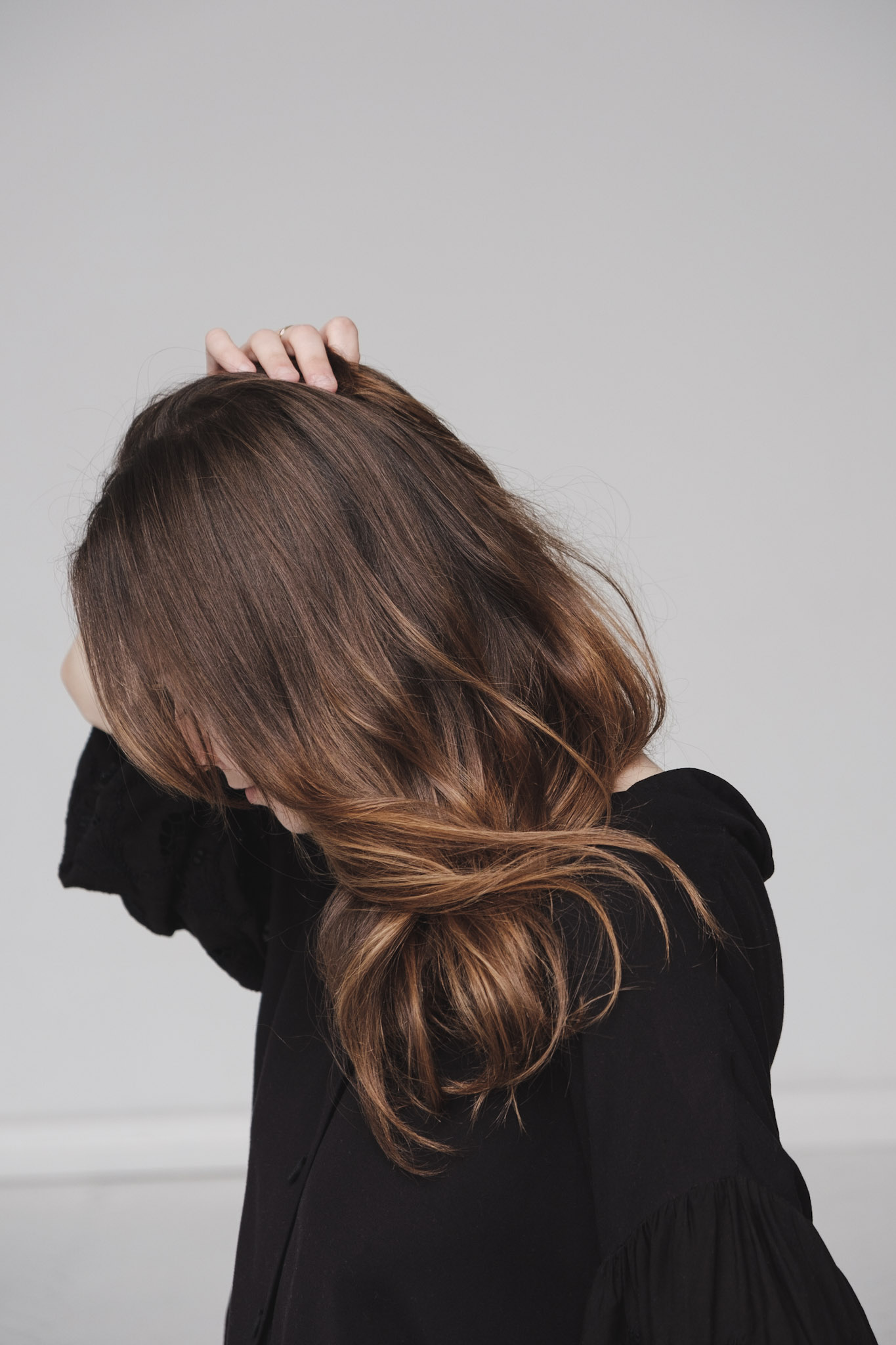 In her work, she focuses primarily on color. Her interests are focused on blending different musical genres. She is a composer as well as a songwriter.